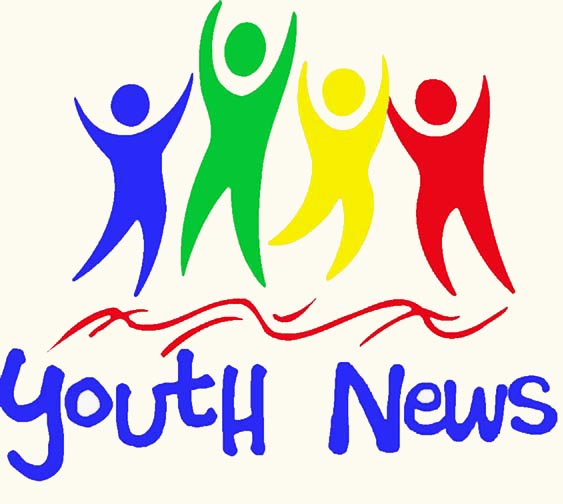 The Secretary of Youth Affairs:
Date: October 25, 2009
The second of the Jo-Luo with the Secretary of Youth took place on Sunday Oct 25th 09 at 3:00pm central time. This second meeting was to reaffirm the follow up on agreed upon items of the first meeting. The topics discussed included the organization of youth, and initiation of the youth bank account.
Outcomes:
[1] The members have agreed to nominate the following youth representative to further pursue the organization of the Jo-Luo youth within own states and cities. These members are;
Ajongo Benjamen Ames IA,
Bahja Musa Des Moines IA,
Patrick Moyen Omaha NB,
Arkangelo John Fargo ND,
Viviana Donato Rochester MIN,
Lino Atlanta GA,
Stanislaw Phoenix AZ.
Siro Dimo Salt lake City UT
[2] The members have also nominated Patrick Moyen to manage youth account. Patrick is a hard working person, and I am sure the he will manage this account, and collect youth monthly due.
In terms of subscription, we have agreed on one time deposit of $25, followed by $10 as monthly dues. For contributions pleas contact Patrick contact at 402-610-5725.
[3] The members have also discussed the upcoming holiday, and possibility of having a Christmas celebration. To make this even possible the group has come up with $100.00 to be contributed towards the funding of the celebration. We will inform all of Jo-luo here in the State to help in making this event a success for the entire youngster and have a Joyful Christmas celebration.
Siro Mark
Secretary for Youth Affaits
LCBGNA
______________________________________________________________________________________________________________
Luo Youth Community Participation
Secretary for Youth Cero Mark with Musa and Grace Madut

Secretary for Youth with Group of young Luo people who are ready to serve in our community