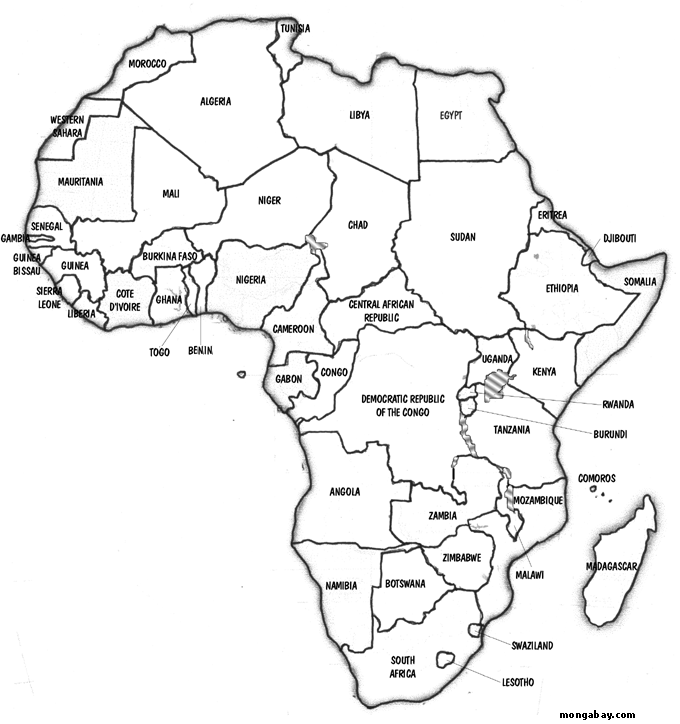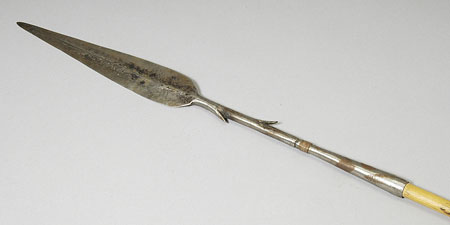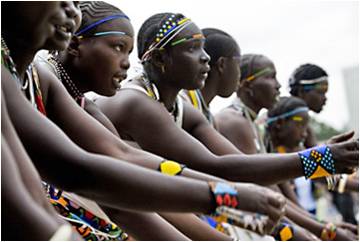 The LUO Tribe of South Sudan
The Luo of Bhar El-Ghazal Region in South Sudan are descendant of Dimo the elder brother to Niykango. According to the Luo's myths and oral history, Dimo was the direct brother who went into confrontations with his younger brother Niykango over "royal spears". A Royal Spears in the Luo custom, only carried by the head of the family, designated Chief or a King (Known as Ruoth in Luo language). The Ruoth, or the king in his turn recommends one of the family members that would take over the royal spears after his death. The luo in Bhar el Ghazal still practice this custom to the present date. The confrontations between Dimo and Niykango subsequently led to the separation and migration of two brothers Niykango and Gilo to Upper Nile Sates in South Sudan (Stefano P. St. Andrea (1938).
Thuri (Boodho/Shatt)
Thurri are Luo speaking group, and they are also referred to as Shilluk of Bahr El-Ghazal, as St Andrea (1938) thinks that they are part of Niykango/Shilluk group whom are left behind when the Niykango group migrated to Upper Nile Region where they are currently settled. Locals in South Sudan also refer to Luo Thurri tribe, as Jur-Shatt, Boodho or Jur-Chol. The Luo Thurri are found in South Sudan in areas between Wau and Aweil in Northern and Western Bhar El Ghazal. The Luo Thurri are also located between Jur and Lol rivers, on Raja Nyamlell road, and up to Wau-Deim Zubeir road. The Luo Thurri population was estimated at about 16,720 according to (2000 WCD) census. The Luo Thurri are also classified as Nilo-Saharan, Eastern Sudanic, Nilotic, Luo, Thuri (1938).
The Luo Thuri main source of economy is agriculture, fishing, hunting and Honey Bees production. Gilley, Leoma (2004). The Luo Thuri are best known as professional hunters and cross country long distance walkers (2004).
(c) madut, 2008